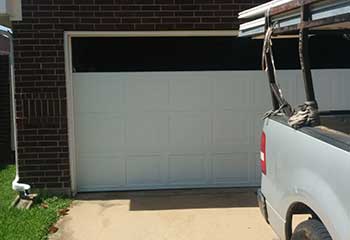 Garage Door Replacement
Customer Issue: Mr. Crawford hoped to improve the curb appeal of his home with a new garage door to spruce things up.
Our Solution: We provided Mr. Crawford with a variety of different garage door options for him to consider. He picked out a Raynor StyleView model door for being a great mix of being durable, and visually pleasing as well. Our team disconnected the original door from the cable and springs after releasing the tension to remove it. Afterward, we guided the new door onto the tracks and hooked it up.
Fernando Crawford
- Bluffdale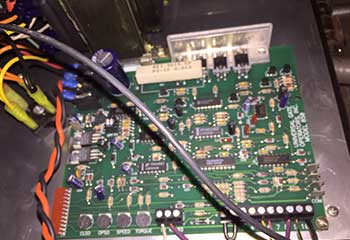 Opener Repair
Customer Issue: The customer's automatic garage door opener refused to respond to any commands, despite the wires being connected and the lights on.
Our Solution: Before looking for a wiring or computer problem inside the opener box, our protocol is to look for garage door hardware issues, and that paid off this time. The drive chain had somehow become partially unhooked from the trolley; reattaching it did the trick.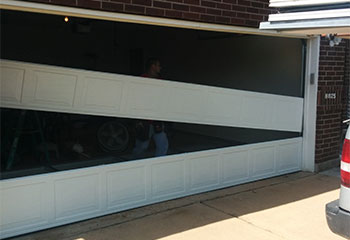 Panel Replacement
Customer Issue: A recent hail storm had caused extensive damage to two panels in this customer's garage door.
Our Solution: We removed the damaged panels and replaced them with new painted panels that matched the others on his door. He was very pleased with the looks of the door.
Everly Jennings
- Riverton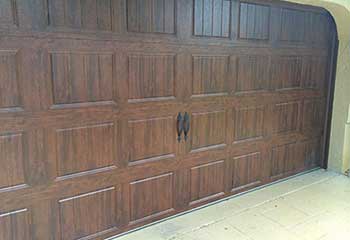 New Garage Door Installation
Customer Issue: Mr. Dennis asked us to install a new garage door.
Our Solution: The customer selected an Amarr Heritage Traditional steel door with lifetime warranty. After installation, we checked the door and made sure there were no problems.
Jordan Dennis
- Bluffdale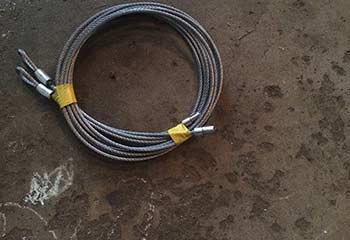 Cable Replacement
Customer Issue: The cable needed to be urgently replaced to prevent the springs from snapping.
Our Solution: We fully opened the garage door to release any tension in the spring system and secured it. We then unhooked the spring system, replaced the broken cable and set up the spring system again.
Olivia Anderson
- Riverton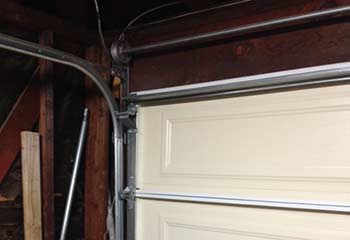 Garage Door Off Track
Customer Issue: This client's door came off of its track due to wear and tear of the rollers.
Our Solution: We disconnected the door from its opener and manually opened it. We put pliers on the track to lock it in place. We then replaced the rollers and put the door back on track.